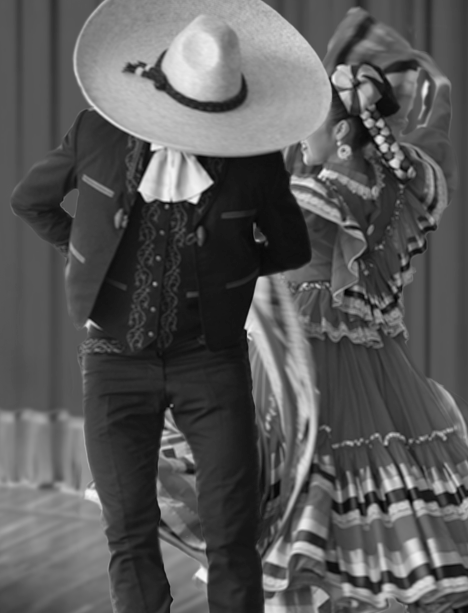 Baile Folklórico Concert is Friday, March 11, 2022 at 6:00 pm and Saturday, March 12 at 12 pm and 4pm.
Location: San Ysidro High School —
Dr. Maida Torres-Stanovik Performing Arts Center
5353 Airway Rd, San Diego, CA 92154
Featuring SUHSD's high school Baile Folklórico program. Tickets are $5 and are only available in advance; please contact a Teacher/Director at your school.
Participating Schools: Castle Park High School, Chula Vista High School, Hilltop High School, Olympian High School, Otay Ranch High School, Sweetwater High School, and San Ysidro High School.