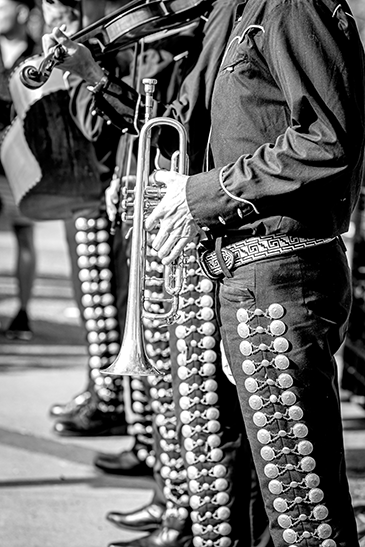 Mariachi Spring Concert is Wednesday, April 20, 2022 at 6pm and on Thursday, April 21, 2022 at 6pm.
Location: Rancho del Rey Middle School –
Cultural Arts Center
(1174 East J Street, Chula Vista, CA 91910)
Featuring SUHSD's middle and high school students. The concert is free of charge this year and it is open to parents and family.
Participating Schools: Bonita High School, Bonita Vista Middle School, Chula Vista High School, Montgomery High School, Montgomery Middle School, National City Middle School, Southwest High School, Southwest Middle School, Sweetwater High School, and San Ysidro High School.