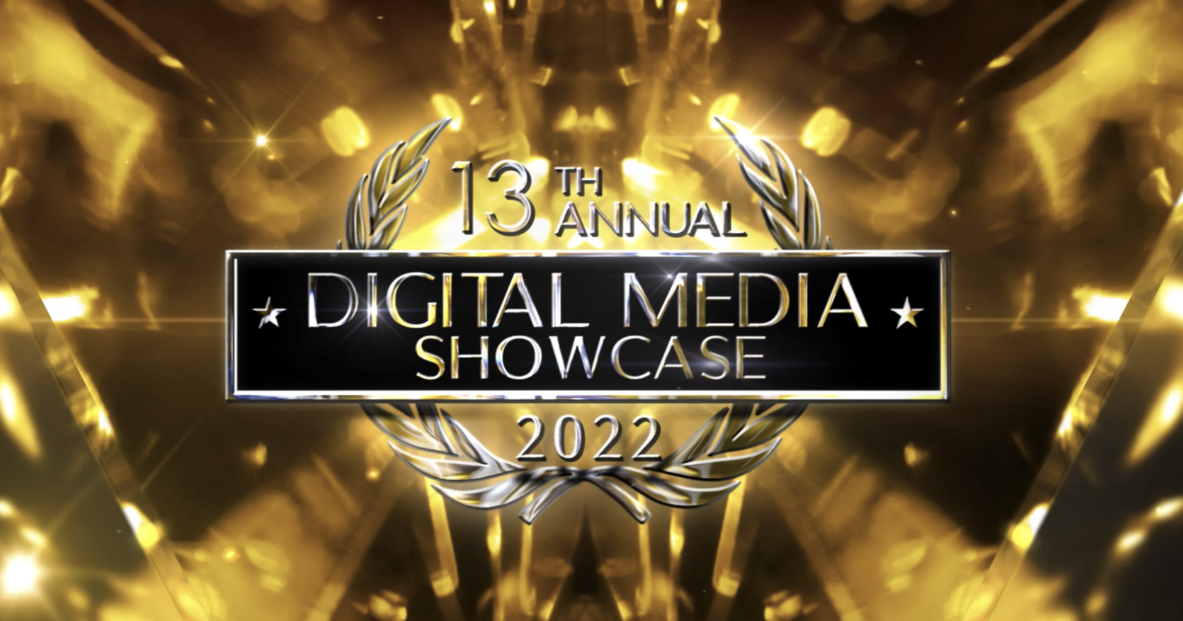 The 2022 District Digital Media Showcase – Awards Ceremony is tonight! The Awards Ceremony begins at 6pm.
To view the Digital Media Showcase Awards Ceremony, please click here. We would like to thank everyone involved:
VAPA Director – Jeff Kover
Digital Media Committee Chair – Steve Exum
Webmaster – Mike Neuman
Special thanks to all our community judges, teachers, and staff for volunteering their time and supporting the arts in our schools. Congratulations to all the students and see you tonight!